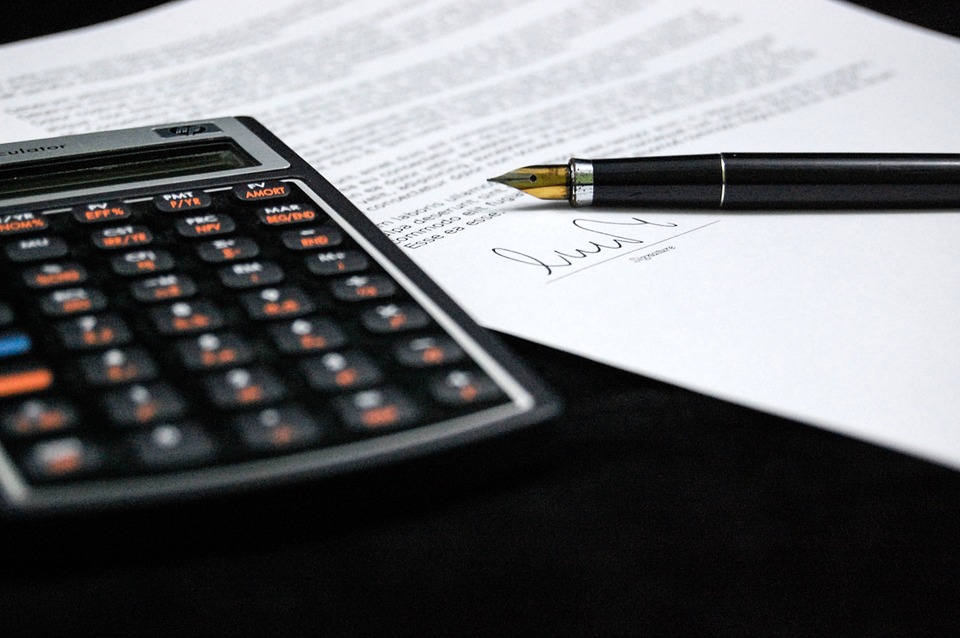 General Business Insurance in Kenya: 5 Types of Covers
From day one of the business, the entrepreneur exposes themselves to various risks. Worse still, a catastrophic event or lawsuit can wipe out a business investment before it even gets off the ground. Now imagine a case where the investor had emptied their savings or mortgaged their home!
Luckily, there exists vast coverage for almost all the risks the business can experience. From Bailee insurance, content coverage, key employee cover to property insurance and umbrella policies.
Experts advise that before purchasing a policy, you should identify your needs, your budget, and minimum cover to comply with the law, what insurers' offers, and any coverage requirement by the lenders. Also, purchasing all your coverage from one company can prove to be wise as that can lower your premiums.
5 General Business Insurance Covers to Consider in Kenya
Property insurance
The cover protects signage, furniture, and inventory in a case of fire, storm or theft. Note though, mass calamities such as earthquakes and floods are excluded in this cover thus if your location is prone to such, it`s up to you to price a different cover.
General liability
As the name suggests, the policy covers legal matters resulting from injuries, claims of negligence or accidents. It covers payments due to medical expenses, property damage, libel, bodily injury, settlement bonds, slander etc.
Workers compensation insurance
This cover should be included on hiring the first agent/employee. It covers disability, death benefits or medical treatment in the event the worker dies or get injured in their business-related duties. The claim is made regardless of who was at fault for the accident that led to the death or injuries. In Kenya, the coverage depends on the number of workers ranging from 3-5.
Professional liability
The cover protects the business against claims made by customers following losses they may experience due to your business`s failure to perform, errors, or omissions. This is dependent on the industry and thus cannot be generalized.
Business interruption insurance
This covers the business against lost income due to any disruptions especially by any catastrophic event or disaster (war). It`s mainly applicable to businesses that require a physical location for their operations.
For more details on the available business insurance policies, consult your insurer, an independent agency or an insurance broker.