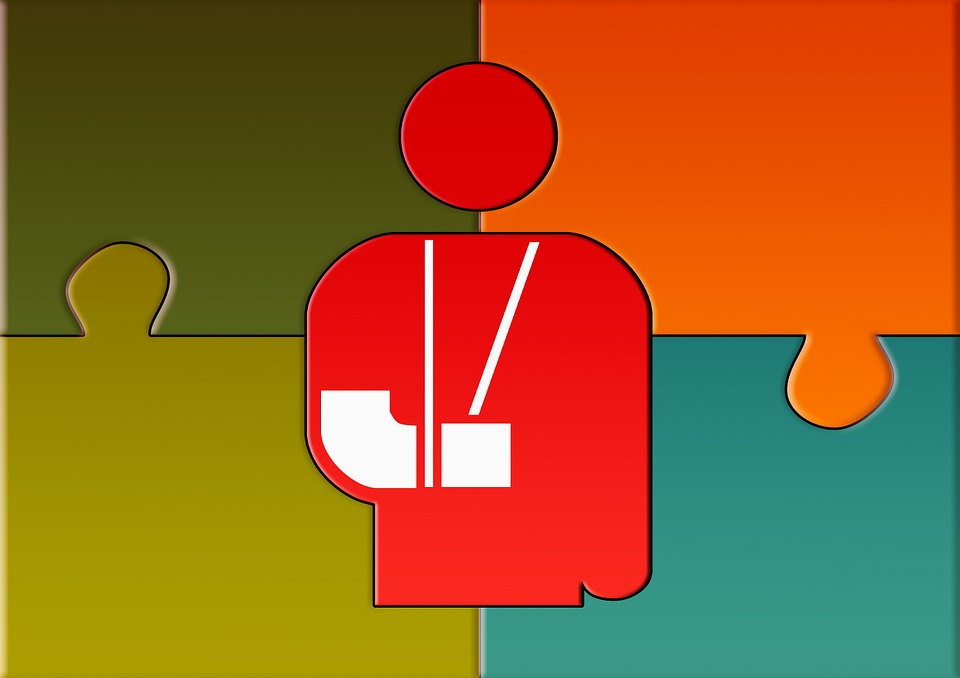 5 Health Insurance Types in Kenya: Which is Best for You?
While there're many specific terms and conditions to take into account while selecting a medical policy the good news is, there are as many types of health insurance plans to meet your needs and funds.
5 Health Insurance Types in Kenya
1. Inpatient cover
This is a policy that covers expenses associated with hospitalization. The cover comes in handy when the individual insured is admitted to hospital. It's relatively more costly as compared to other plans as it covers liabilities related to accommodation costs in the hospital alongside direct treatment costs.
In order to make a claim, some insurers require that the policyholder gets a clearance; that is, does their medical condition require hospitalization or is it just a frivolous request?
2. Outpatient cover
This is the most common cover, it protects individual insured from liabilities related to accessing outpatient treatments. A policyholder accesses medical services in a clinic or a hospital accredited by the insurer and leaves on receiving treatment. The cover is relatively cheaper but rarely exist on its own. Rather, it's  bundled with an inpatient plan.
3. Maternity cover
It's an enhancement of a basic medical insurance policy that covers hospitalization costs, delivery and any eventualities that may result from the pregnancy e.g. congenital illness.
Maternity plan covers an assured risk making it a customer retention strategy used by insurers.
4. Low-cost cover
This is a recent cover developed by insurance companies to cover low-income parts of the country. It's characterized by low-cost premiums and provision of access to a limited range of outpatient and inpatient services. Example, Bima ya Jamii, a product of the partnership betweeN CIC GROUP and NHIF.
5. High and medium cost covers
These are a common plan in Kenya paid by employers so as to provide their employees and agents a medical policy as part of their remuneration package. High ranked workers are afforded high-cost covers with the low and medium level workers getting a medium cost cover.
There you have it! A list of the most common health covers in Kenya. Do you need help choosing the best medical cover for your needs? We can help you save time and costs. Talk to us now 🙂