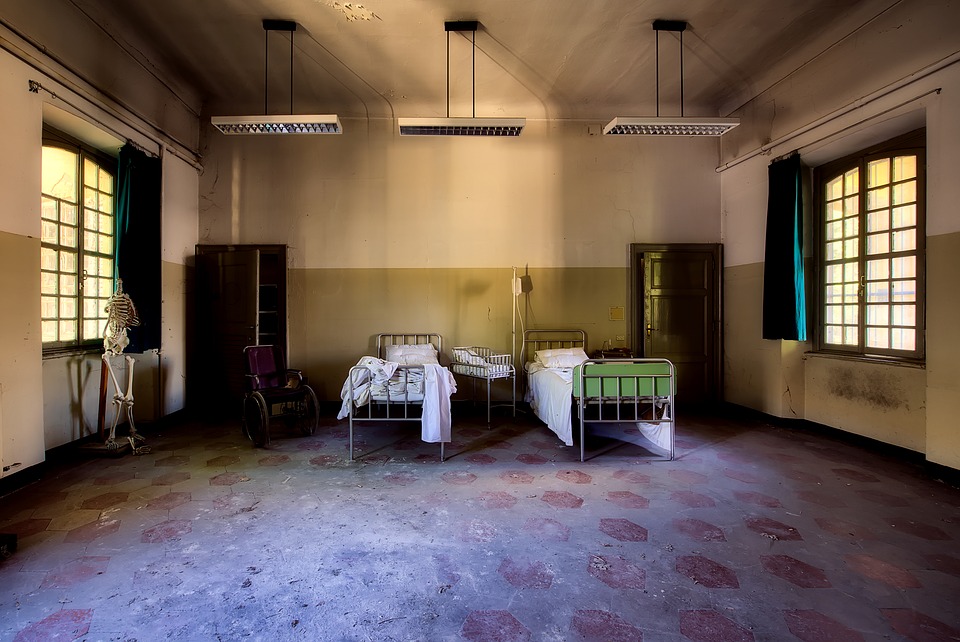 The Hard Truth about Health Insurance Kenya
According to the Kenyan Healthcare Report 2016, 75% of the Kenyan population does not have any health (insurance) cover and relies fully on out of pocket expenses. However, not buying a health insurance policy in Kenya is a big risk.  Why? Not only have doctors warned of  an increase in lifestyle diseases in Kenya, but it is hard to predict when you will fall sick. With this in mind you cannot afford to leave your health to chance. Here's what you should know about health insurance in Kenya.
6 Facts About Health Insurance in Kenya
You can purchase a medical cover through licensed brokers, insurers, agents or organizations that you`re a member.
In all the cases, a medical policy can only cover you, your dependents or spouse but children termed as independent by law (typically above 18 years or graduates) are not covered.
Before purchase, evaluate the type of cover that best suit your needs. This involves factoring in your requirements (medications, maternity, risks such as accidents, genes transferrable diseases etc.) and the amount you can comfortably raise towards you, your dependent and spouse medical care (deductibles). Consider co-pays, negotiable rates/discounts too.
Some covers are for inpatient treatment only while others cover both out and inpatient treatment. The latter is more expensive thus it`s wise to consider your medical insurance budget before the final verdict. You can also add the last expense cover for funeral expenses.
The best cover is one with the lowest premiums, best-fitting list of hospitals for your requirements (accessibility and quality treatment) and one that covers all your needs. However, this will be pointless if it`s not from a reputable insurer.
Always check for these qualities when shopping for health insurance Kenya
Has a good reputation
Is accessible even on short notice
Insurance company has network of hospitals within your reach. If the insurer allows you to visit a hospital of your choice, the better.
Charges reasonable premiums
Always remember, your health is irreplaceable. Get health insurance Kenya today.