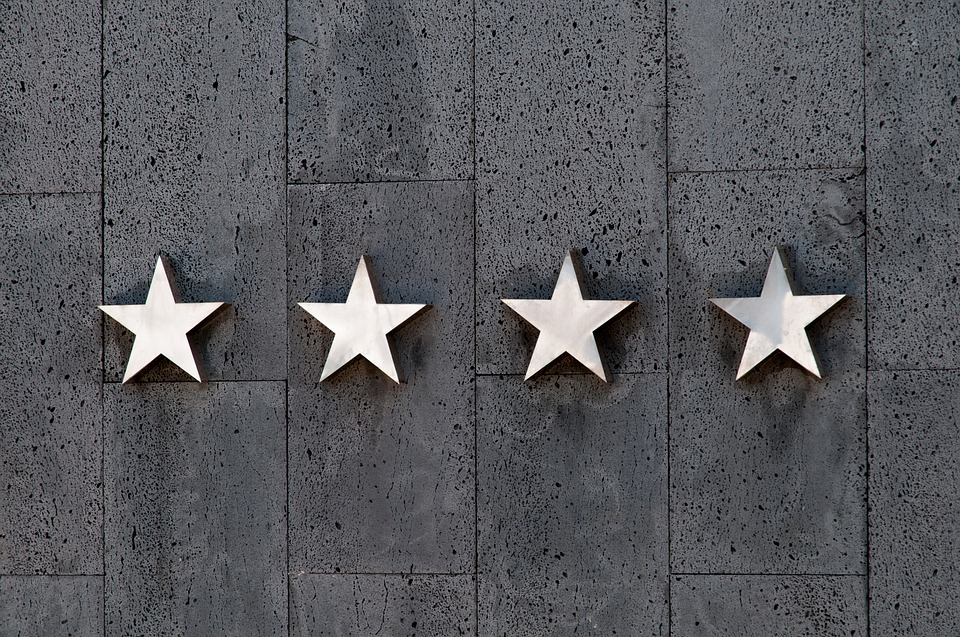 6 Tips to Choose the Best Auto Insurance Kenya
Getting the best auto insurance, though the goal to many; can be challenging following the numerous number of insurers in Kenya today. Nevertheless, that doesn't mean you should compromise on the quality of your policy, no! Rather, square up to the overwhelming options out there by following the guideline below and be sure to obtain the best auto insurance in Kenya.
Identify your needs
Your liabilities will help determine the coverage that best suits you. To identify them, start by determining the minimum legal car coverage allowed in Kenya. With that, it`s up to you to decide whether or not you will be adding more coverage based on the risks you`re likely to encounter e.g. theft, fire, accidents, collisions, personal injuries etc. You may also want to consider the purpose of your vehicle (i.e. business or personal use). Ideally, business vehicles have higher liabilities. After analyzing your requirements, select a car insurance cover that best protects you and your vehicle.
Compare auto insurance quotes
With your needs in mind, compare various insurance quotes to get the best deals. While at it, factor in possible discounts and deductibles. Experts recommend online comparison (e.g. INSUREAFRIKA) as it saves you time and money alongside helping you understand your coverage options. Hopefully, by the time you`re through with the comparison; you`ll have shortlisted the leading insurance companies in your selected category making the nest step way easier.
Shop for an insurance company
An ideal company is one that offers its members great coverage at low prices and with customer-oriented agents. However, that may be a rare case which makes finding a great company one of the key steps in getting the best auto insurance cover. Don't just settle for any company but rather, settle for one that pays claims promptly, has good financial status/health, is growing, asks reasonable premiums, and keeps in touch.
You can gather this information from previous customers or independent websites where clients get to rate and give feedback on companies.
Understand the policies
Once you have settled for the best company, work with their agents to understand their policies. Don`t sign in with questions in mind! You can also visit several websites that provide a list of necessary questions you should ask your insurer. This`ll ensure you don`t miss your policy`s important details.
Evaluate your coverage regularly
Don`t be complacent on getting an arguably great auto insurance deal. Rather, keep evaluating your cover. Remember, some life events can higher or lower your premiums and thus you should be vigilant.
Work with a broker
If you are unsure of your decisions, aren't confident in your knowledge about insurance policies, or researching is too much of a hassle for you; consider working with a broker. Unlike agents, brokers can shop around helping you find the best rates and coverage from a list of companies but at a fee.
Conclusion
The fact that auto insurance is a legal requirement does not mean you should acquire it anyhow. You have too much to gain by acquiring the best cover. Therefore, follow the guidelines outlined above and work your way to the best deal (auto insurance in Kenya).
Looking for the best auto insurance company in Kenya? You have come to the right place. Contact us 🙂 We are always happy to help.
References