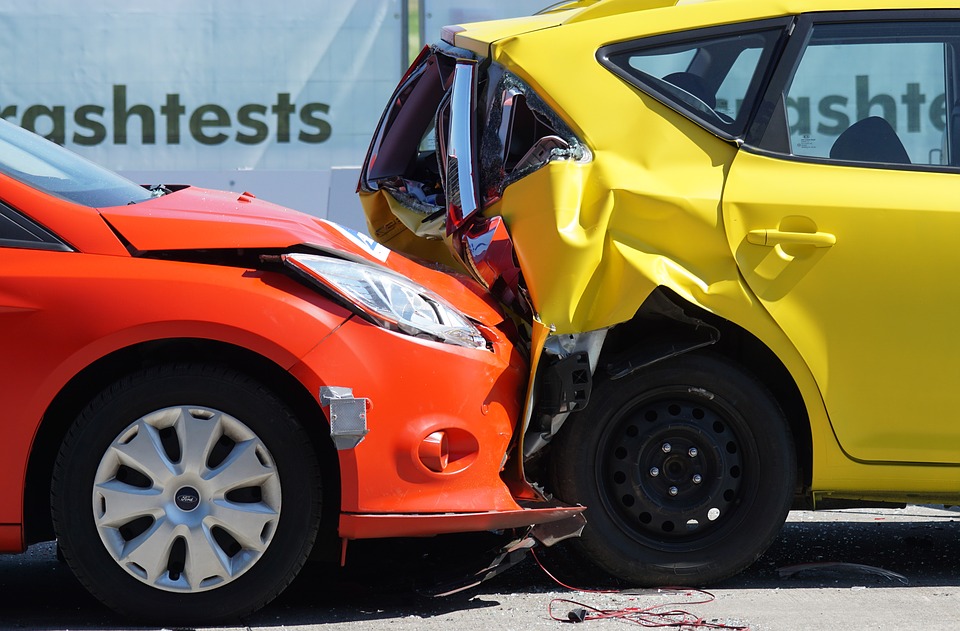 4 Simple Steps To Get Auto Insurance in Kenya
Auto insurance is formulated to protect drivers, passengers and car owners against incidents and accidents related injuries and losses. Despite its benefits, motor insurance in Kenya can be a hassle what with the overwhelming options out there, from insurance companies to coverage categories. What's more? The terminologies used by insurers can be confusing too. Depressing, huh? But it`s not that complicated. In this read, we`ll help you understand how auto insurance Kenya works for a more informed decision.
4 Steps to Buy Auto Insurance policy in Kenya
Step 1. Look for a Reputable Insurance Company
The insurance process begins with you purchasing a policy/cover from a reputable insurance company. To do this, you need to work with an agent or do your research thoroughly. By research we mean, compare various insurance quotes online, understand the type of cover you will require, its price and exclusions, get to know the amounts of mandatory insurance in your state and the amounts of deductibles (the amount of cash you`re willing to pay towards various losses before coverage kick in) you can comfortably raise. PesaBazaar and Compare Guru offer impressive online insurance comparison services.
Step 2. Get your Documents Ready
After gathering all the information you may require to make an informed decision, or on liaising with an insurance broker; you should then present the necessary documents to an insurance company like Malta Insurance so as to get a policy. Such documents include
National ID card
Log book
Valuation report
Driving permit
Insurance proposal form.
Tip: It's advisable to fill the proposal form in the presence of an insurance agent for clarification purposes and also, to understand the consequences associated here with every response you make. Note, false information can void your cover.
Step 3. Premium Rates
After filling the proposal form, an underwriter examines your risk levels and computes corresponding premium rates which upon payment, you`ll have acquired your insurance policy. Your risk levels are based on factors such:
Driving record
Vehicle model, make and year
Gender, age and marital status
Occupation, claim and credit history
Mileage you can drive annually.
Low-risk drivers find cheap rates easily as compared to high-risk drivers who may even find it harder to get an insurance cover. Remember, various companies calculate premium rates differently and some may put more weight on specific factors than on others. You should, therefore, compare motor insurance rates online while factoring in a discount rate to determine the cheapest quotation.
Step 4. Claim process and documentation
In case you are involved in an accident or disastrous incident that`s covered by your insurance, file a claim with the insurer to cover the resulting damages. To do this, you may require documents such as:
Completed claim form
Police abstract
A copy of driving permit
Transfer form
Payment of excess, car keys, tool kits etc.
After the claim processing and payment are completed, you may be considered riskier resulting in increased premium rates. Thus, to maintain low rates; drive safely, keep your record clear and avoid accidents.
Are you looking for an auto insurance package in Kenya? We have the best deals, contact us now!