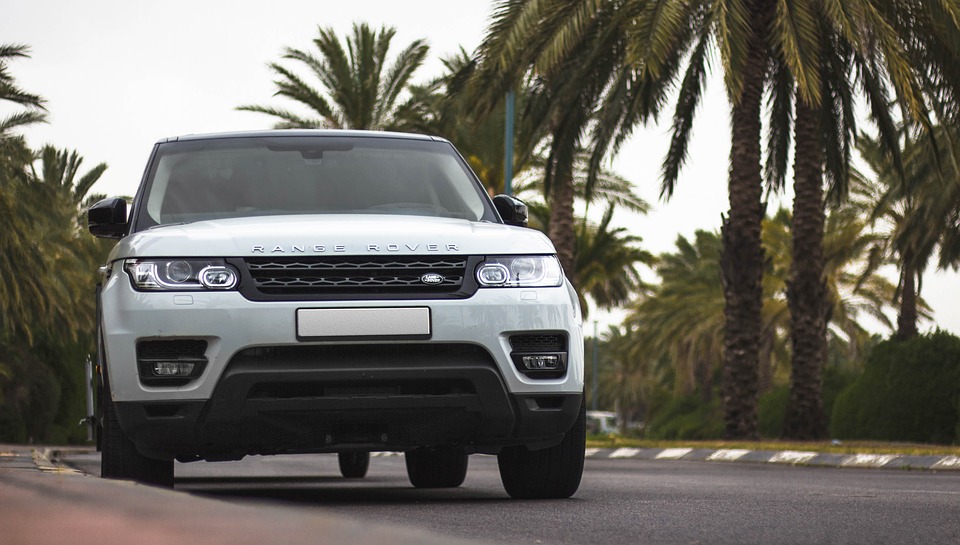 Who needs auto insurance in Kenya?
Auto insurance in Kenya is a legal requirement, but, who actually needs it? To answer the question, let`s get to understand the two kinds of policies that exist in the realm of auto insurance
personal motor insurance cover
commercial motor insurance policy.
Personal Auto Insurance vs. Commercial Auto Insurance in Kenya
Personal auto insurance in Kenya is generally required by individuals who own vehicles for personal use e.g. computing to and from work, holiday visits etc. The policy covers risks such as personal injuries, theft, fire, accidents and third party damages. 
On the other hand,  commercial auto insurance cover is best suited for individuals who haul special equipment, operate unusual vehicles, transport people or goods or have vehicles that require high liability limits.
4 Tips to Choose The Right Auto Insurance Policy in Kenya
Consider the owner and the driver of the vehicle
If the owner (you) is a sole proprietor, a personal insurance can be adequate but for vehicles owned by organizations, most likely, need a commercial motor insurance cover.
Consider the vehicle usage
If you just use your vehicle for commuting, a personal cover will do, but, a commercial cover is a necessity for all vehicles used for business purposes e.g. public transportation etc.
Consider the vehicle type and weight
If your vehicle is heavier than an SUV or normal size pickup, you may need a commercial cover. This`s so as heavy duty vehicles have high damaging effects in case of accidents. In fact, these vehicles require special coverage sometimes.
Consider the necessary business liability limits
You should purchase a commercial insurance cover if your vehicle needs higher liability limits.
With these points in mind, let`s break down the topic further to two understandable subheadings.
5 Parties that Need Commercial Insurance Policy in Kenya
Businesses have higher liability issues as they generally deal with employees, work gear, passengers and others (people and/or equipment). To sufficiently cover these liabilities, a commercial policy is required.
Individuals driving their vehicles for business purposes or those driving commercial vehicles require a commercial cover. Such motors include pickup trucks, sport utility vehicles, truck (box, dump, refrigerator trucks etc.), utility vans, flatbeds, limousines, taxicabs etc.
Individuals owning vehicles that may generally be termed as medium or heavy duty vehicles should purchase a commercial insurance.
Organizations dealing with renting and leasing vehicles
Covers on rented vehicles are one of the fast-growing auto insurance in Nairobi. People hire luxurious vehicles e.g. limousine, for occasions such as weddings, ring ceremony etc. which otherwise may be too expensive for them to purchase. Another common scenario is vehicles hired by foreigners to tour the country, or emigrants once they have visited the country for a short period.
Construction company/contractors
Many construction companies purchase construction equipment such as rollers, tractors, and excavators etc. to ease their work. As most of the equipment are heavy duty, they require high insurance liability which calls for a commercial cover.
In conclusion, don`t just acquire an insurance cover, purchase the right policy for your needs. Consider the tips outlined to determine the type of policy to acquire or better yet, liaise with an insurance broker for a more informed choice.
Need auto insurance cover in Kenya? Talk to us! We are professional and reliable 🙂