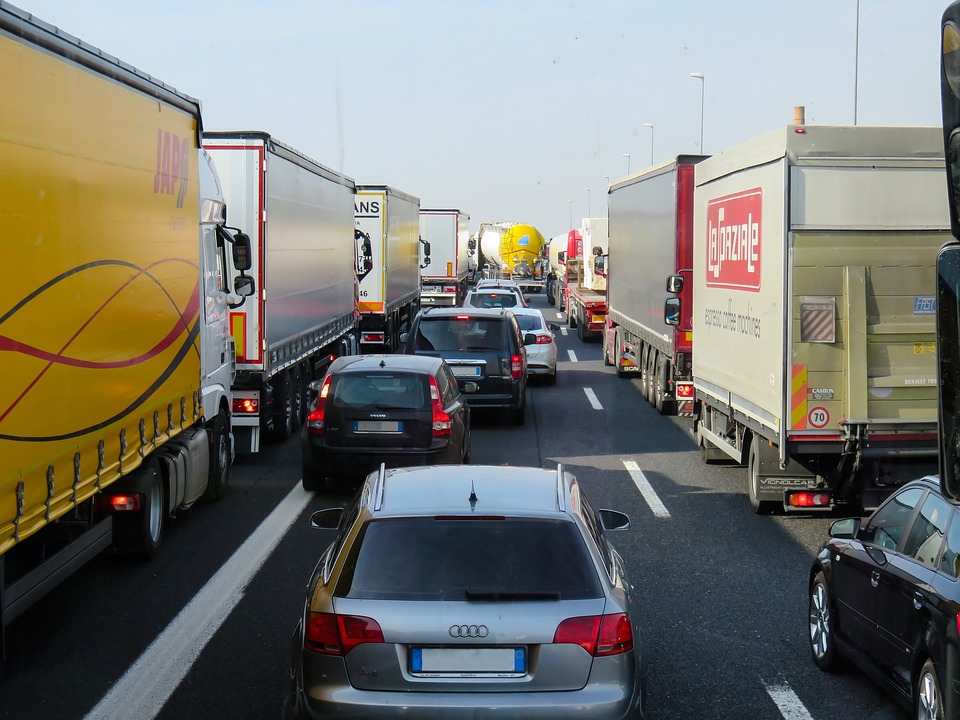 Insurance Claims Kenya: 6 Must-Do's in A Traffic Accident
According to WHO, Between 3000 and 13 000 Kenyans lose their lives in road traffic crashes every year. The majority of these people are vulnerable road users – pedestrians, motorcyclists, and cyclists. Thus it is important to understand what to do in such a situation. Besides, if you take the right steps, you could help make sure your car insurance claim is paid without a hitch and prevent loss of life. Here's how to stop a bad traffic accident situation from getting worse
6 Must-Do's In A Traffic Accident
Make sure everyone is physically OK, call ambulance if needed.
Take pictures of everything and get the cars off the road if at all possible. Activate hazard lights.
Call the cops. This will make certain the right forms get filled out, that you have an objective statement to establish liability, and that you have some protection against fraud.
Exchange information – name, phone number, insurance info and number, drivers license number of the other driver(s), license plates of the other cars, and name/phone number/address of everyone in either car. Get witness information if possible too. Don't discuss who was at fault with anyone other than the cop or your insurance company.
Document – Take lots of pictures of the scene and of the cars, write down everything pertinent – what happened, exactly where, the result.
Contact your insurance company as soon as you can. They'll handle the claim from there.
If other people were involved in the  traffic accident, your insurance company will contact their insurance companies and resolve the claims. If you're unlucky enough to be involved in a car accident, these tips will help you deal with it quickly and smoothly.
Traffic accidents happen all the time. Have you ever been in involved in a traffic accident? What was the most important step you took?